As a parent, you want to give your child the best possible start in life. That's why SCRATCHPAD is the perfect choice for families who want to give their kids a head start in STEM education. Our courses are designed to be fun and interactive, while also challenging your child to develop critical thinking, problem-solving, and creativity.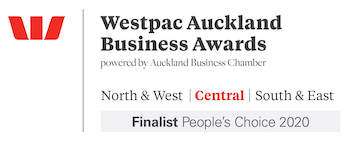 At SCRATCHPAD, we believe that learning should be a positive and rewarding experience. That's why we use a hands-on, project-based approach to teaching that encourages kids to explore, experiment, and collaborate with others. Our courses are suitable for kids of all ages and skill levels, and we offer a range of topics to choose from, including coding, robotics, game development, and 3D printing.
Our experienced instructors are passionate about helping kids learn, and they are committed to creating a supportive and encouraging environment where your child can thrive. Whether your child is a beginner or an experienced programmer, we can help them reach their full potential and prepare for a successful future.
Join us today and discover how SCRATCHPAD can help your child unlock their potential in STEM education. Contact us to learn more about our courses and schedule a free trial session.